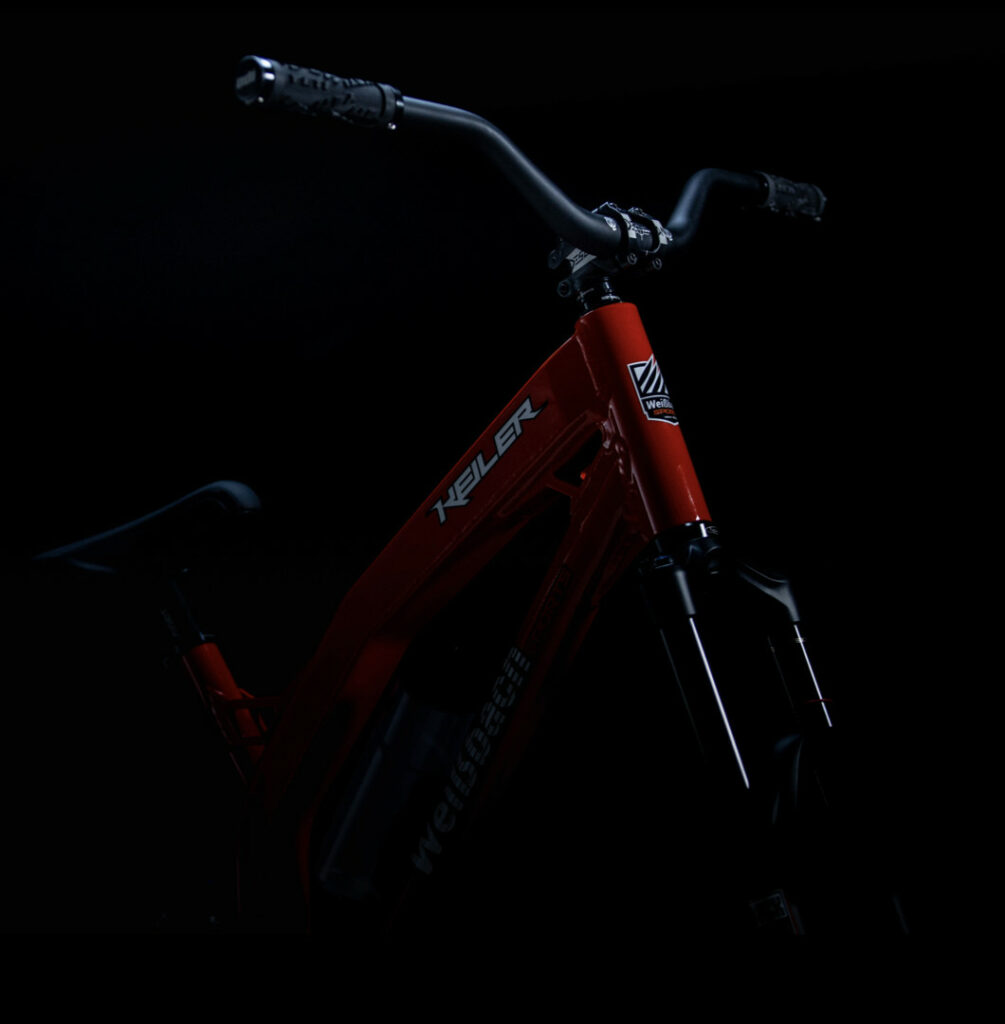 LOAD TEST SB-X6 Test
EFBE Prüftechnik GmbH is an independent testing institute for two-wheelers. They are not only a partner of many leading bicycle manufacturers but have also set EU-wide standards with their test criteria.
As part of the passed SB-X6 test, which we developed with EFBE, our ski bikes were put through their paces. The frame, attachments, footrests, and the connections were subjected to a fatigue test and an overload test. The frame was subjected to 10 to 50,000 dynamic alternating loads horizontally and vertically. The torsion system was subjected to 100,000 test cycles.
PASSION
FOR QUALITY
If you are used to the quality and precision of a branded mountain bike, you won't miss anything with our ski bikes. Weißbach Sports is a brand of the company Gert Weißbach GmbH. We have over a hundred years of expertise in metal construction and are proud of our work. We pursue the same demands that we have on all our products with our ski bikes, too.
We have designed them with care and attention to detail, manufactured them in Germany and extensively tested them on the mountain. To guarantee reliability and maximum safety, all our ski bike models have undergone a stress test developed together with EFBE Prüftechnik GmbH. Every single part developed by us, assemblies based on it and the entire riding device have passed this test with reserves. This is how we ensure that our products are not only reliable, but also highly resilient.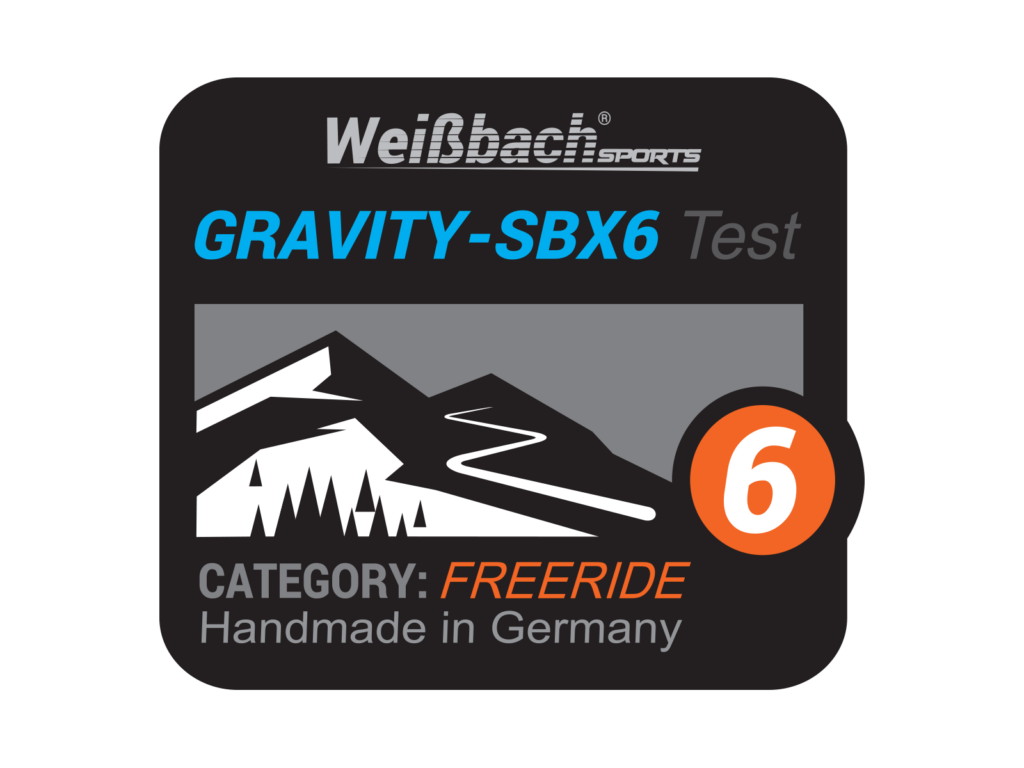 Weißbach Sports
We are located here in Chemnitz, at the gateway to the beautiful Erzgebirge. Together with almost 40 employees, we are allowed to take care of a versatile range of services.
Our services range from general metal and sheet metal processing for primarily regional machine and special machine manufacturers, to our own products and special solutions for the equipment of road bridges and their drainage, the construction of pipelines and accessories for water supply and disposal, to the ski bike from Weißbach Sports.
The most important thing for us is the company value: the people.