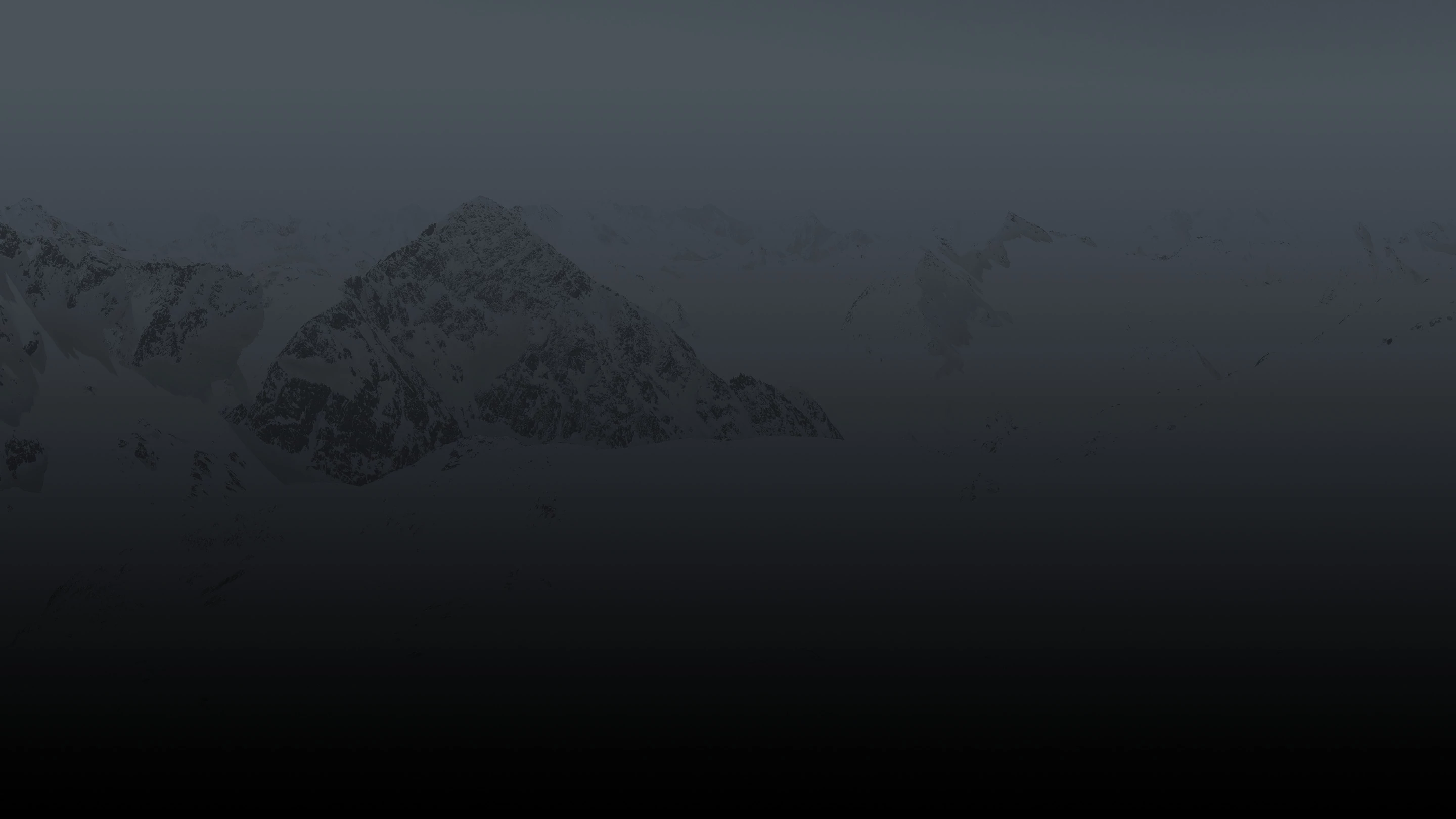 Find
new
ways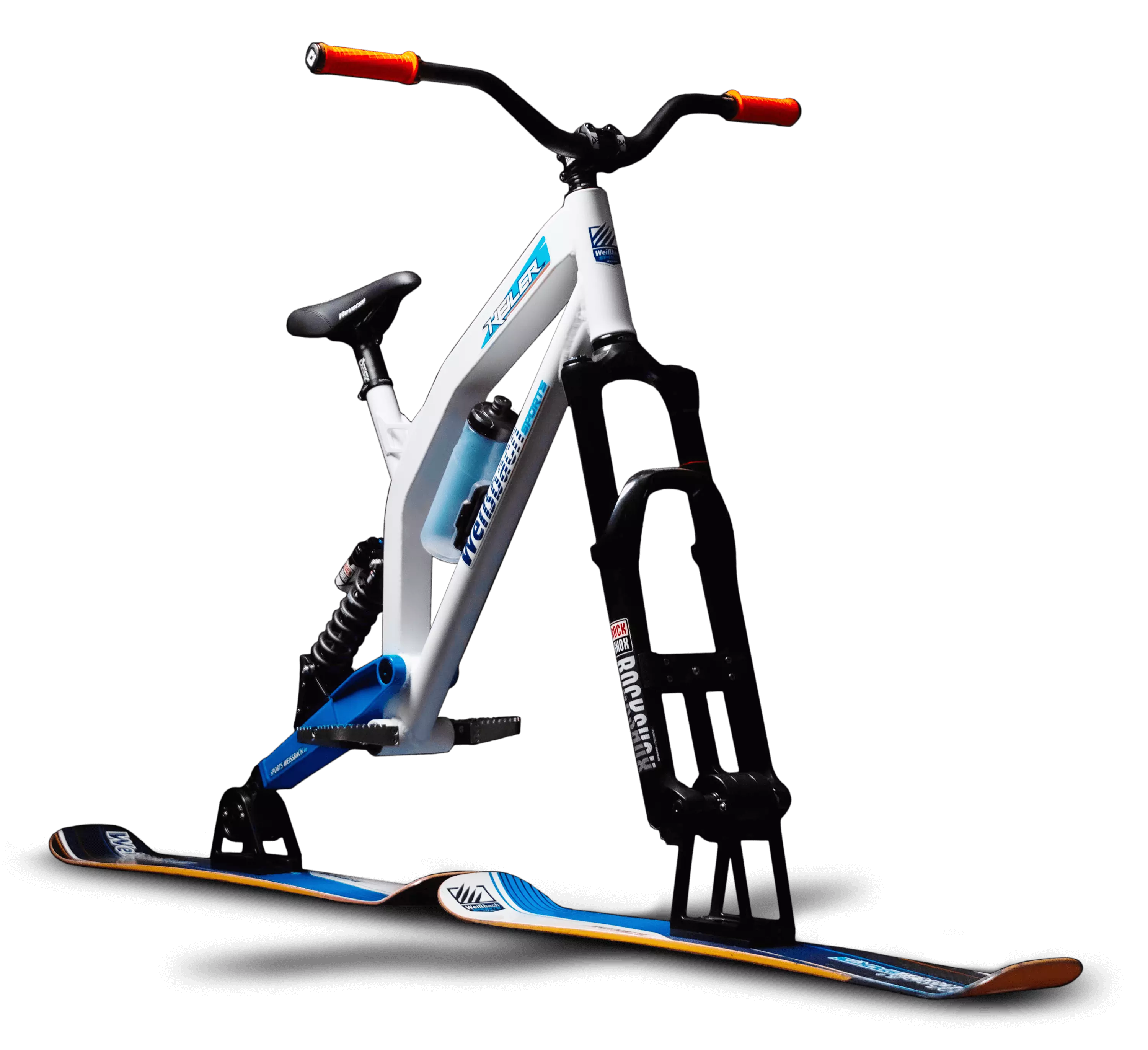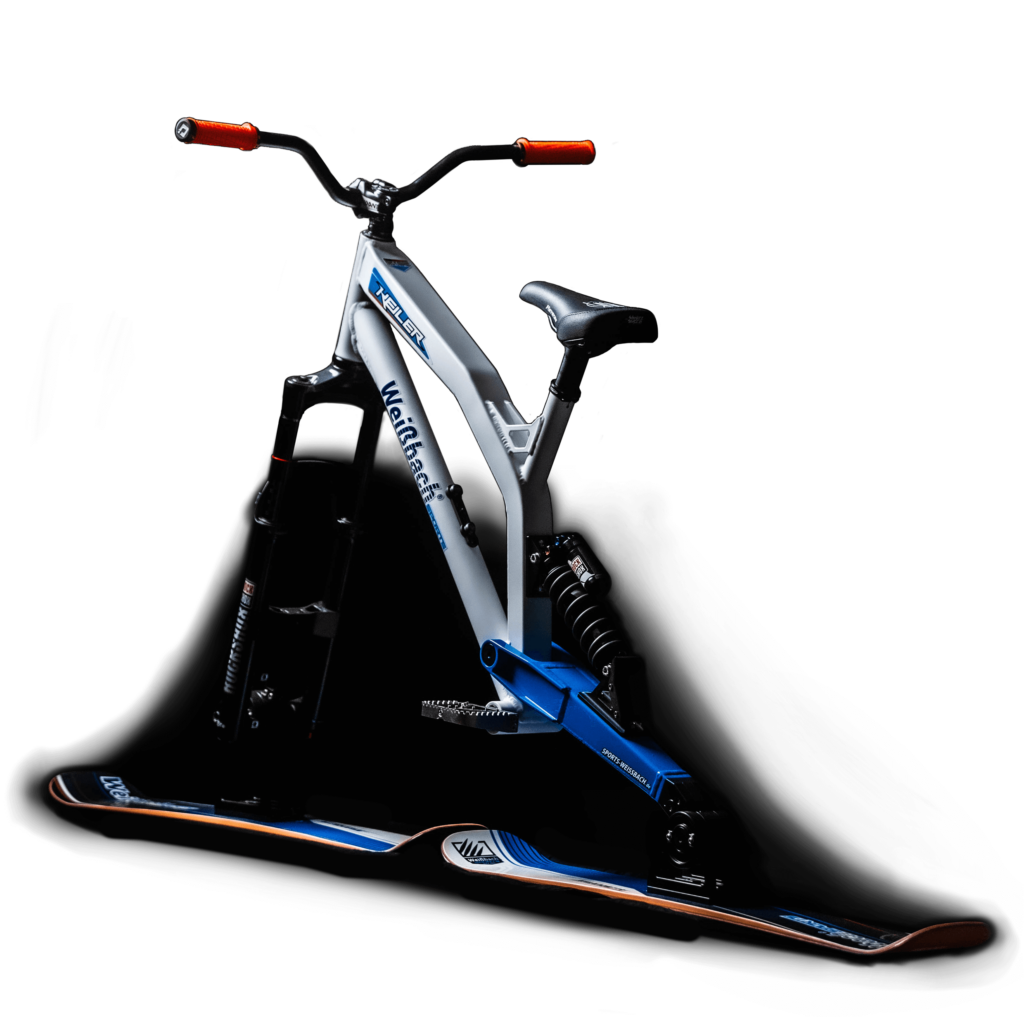 Sports equipment
for highest
demands
Developed and constructed without compromise
This symbiosis of mountain bike and downhill ski brings biking into the cold season. Our ski bikes combine maximum flexibility with highest comfort and thus offer an incomparable winter sports experience for everyone, from Sunday riders to downhill fanatics.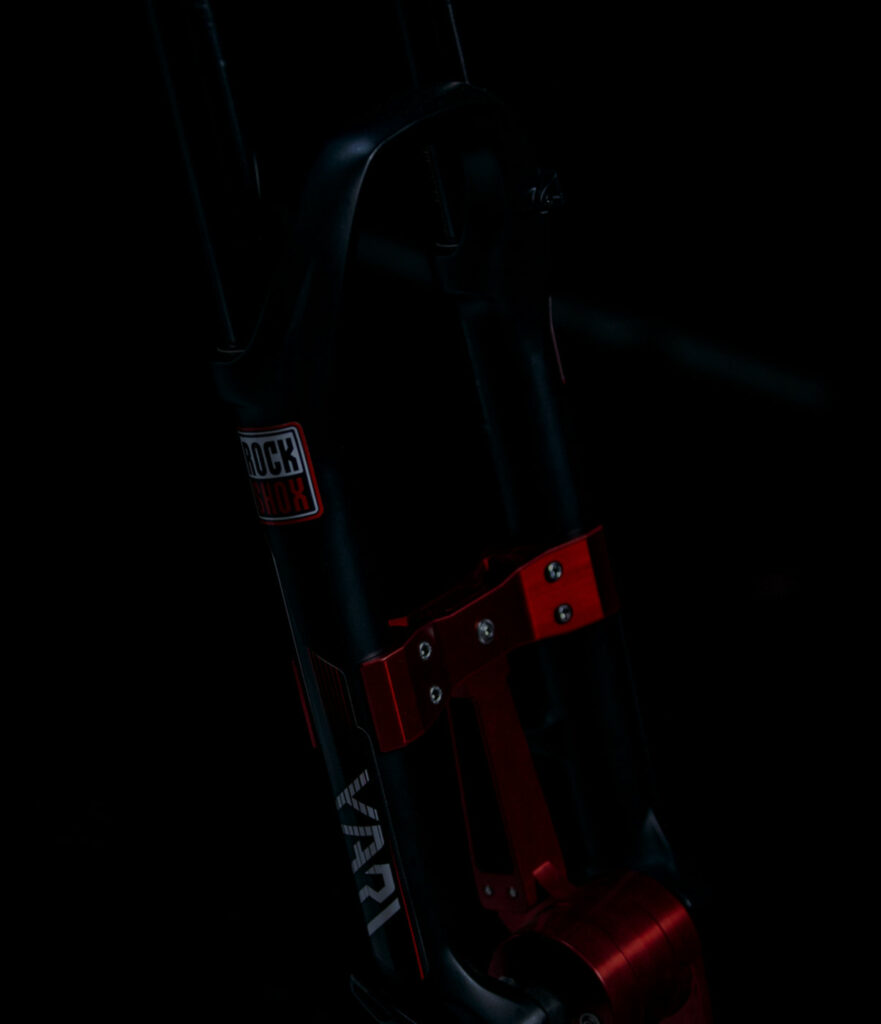 High quality
suspension elements
Front and rear suspensions come from RockShox, a SRAM brand. They are characterised by their lightness and reliability. They offer sufficient suspension travel and the best ground contact on any surface, whether jumping in bike parks or on off-side passages in open terrain.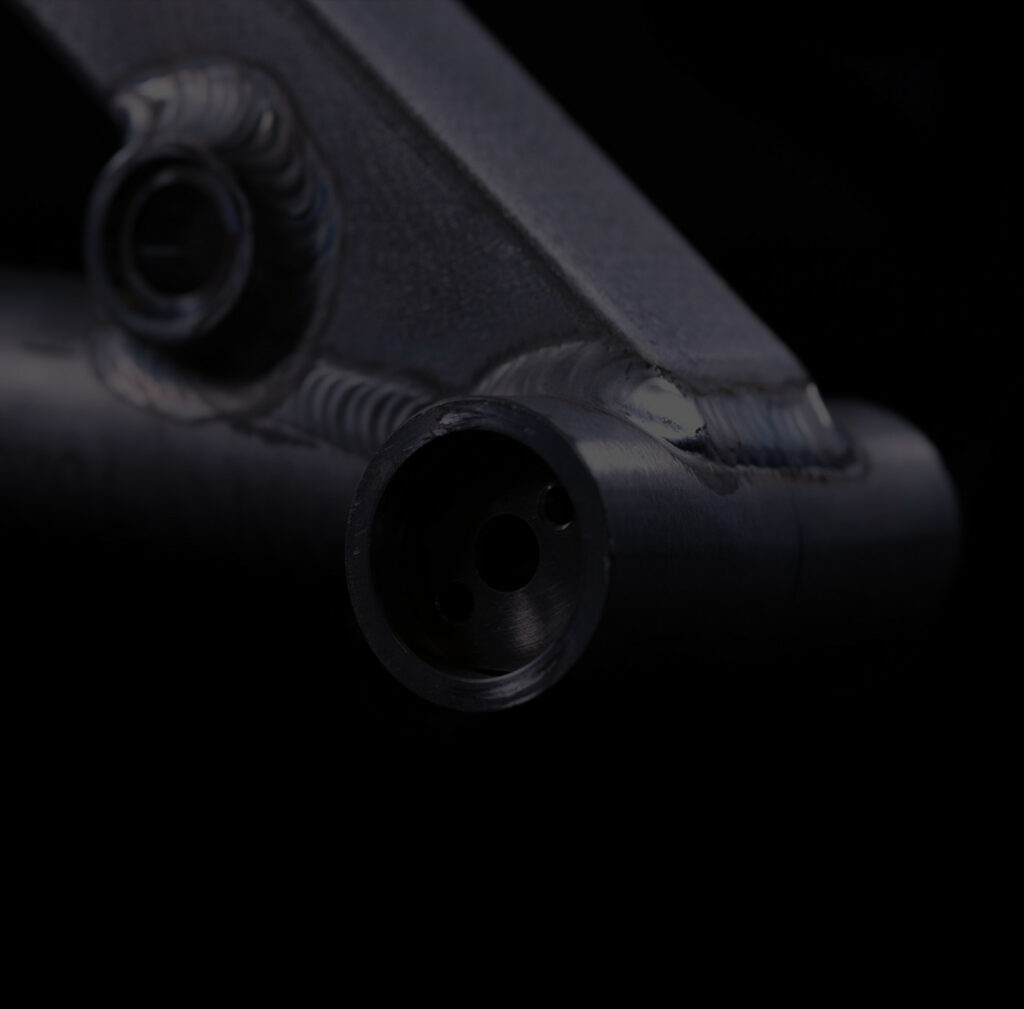 Frame handmade
in Germany
100 % made in Germany: We guarantee consistent quality and the highest level of safety through a production process that takes place in Germany from start to finish. The frame, the heart of the ski bike, is developed and manufactured in Chemnitz so that it meets our expectations of durability and functionality. It is agile, balanced and reliably stable.
our quality standards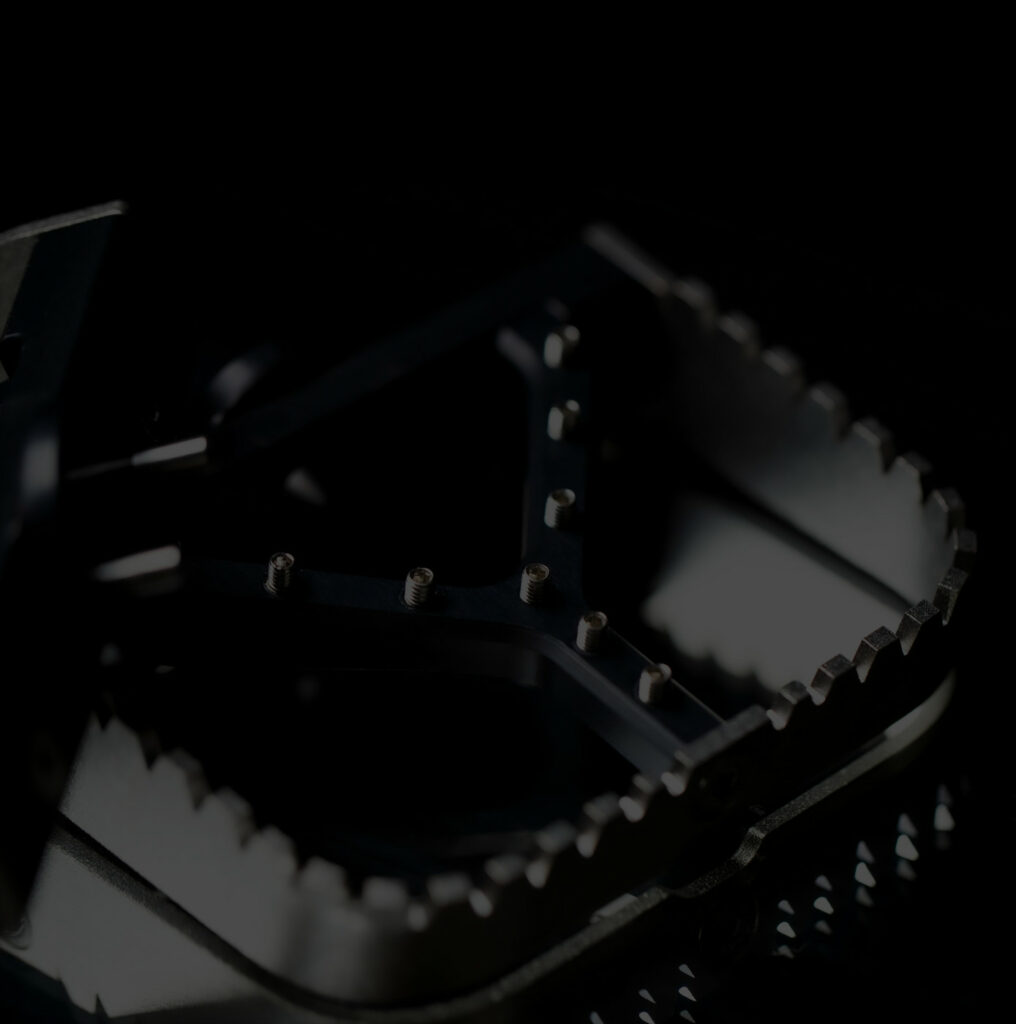 WILDSAU FOOTRESTS
Perfect grip in any weather
We have developed the "Wildsau" footrests for maximum stability. They are made of high-strength aluminum and stainless steel und offer a large contact surface. Snow hardly adheres, thus a secure hold in all weather conditions is guaranteed.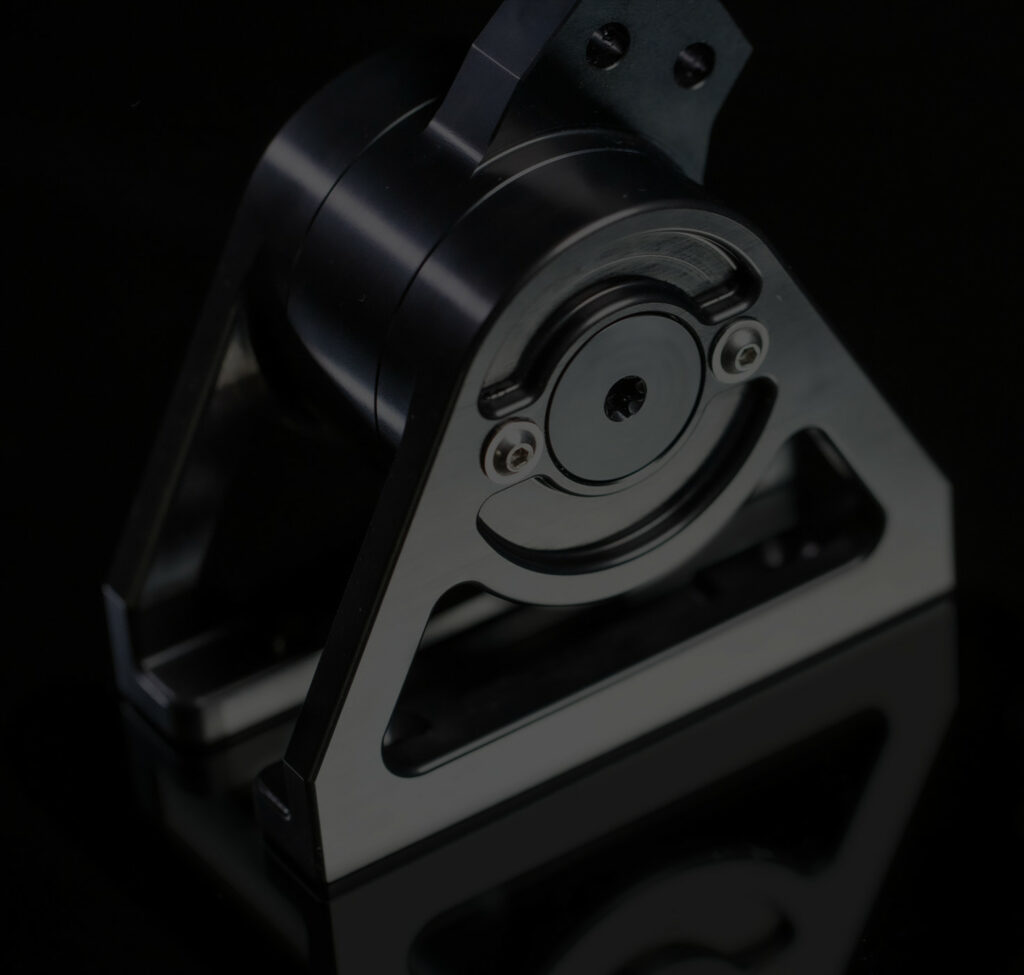 Torsion system
from Weißbach Sports

The torsion system from Weißbach Sports is the link between the skiing device and the ski. It has maintenance-free bearing and ensures optimal edge contact when the skis are inclined, and the surfaces are constantly changing. To prevent the skis from folding down during jumps and tricks, the range of motion is limited and thus offers additional safety in extreme situations.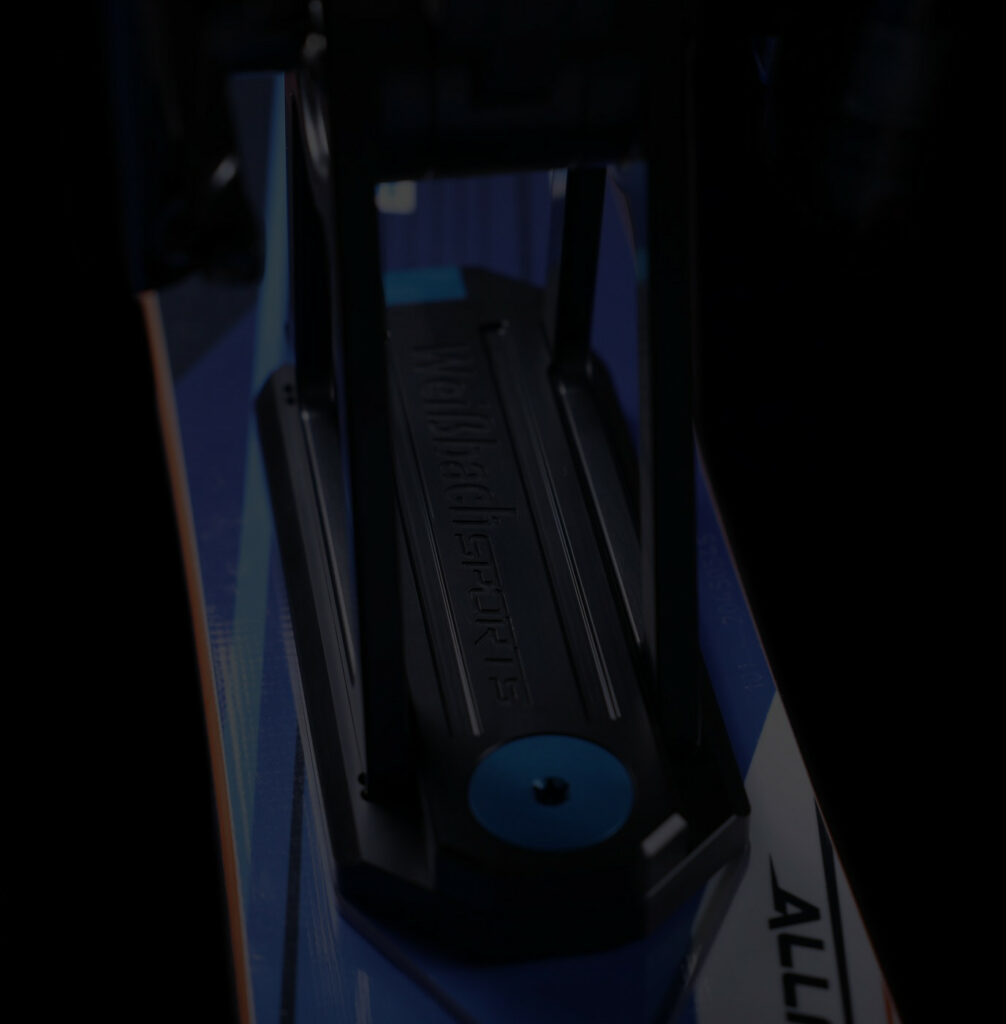 Quick change system
The quick change system guarantees maximum flexibility. Depending on the terrain, the skis can be quickly exchanged or removed for transport. Thanks to high-strength and temperature-resistant plastic, the quick change system is stable and ultra-light.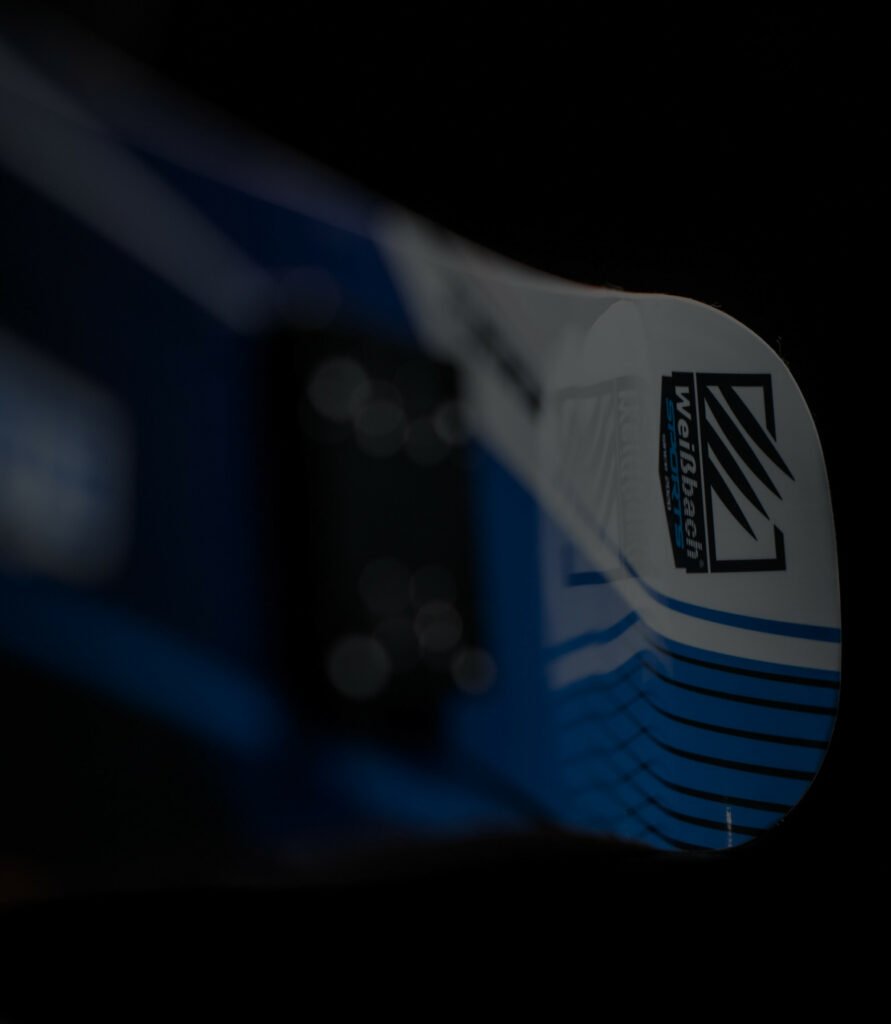 Ski
Whether slope or deep snow, leisurely cruising or Black Diamond trails: we have the right ski for you. The All-mountain ski from RVL8 Skiboards is your perfect companion on groomed slopes but also masters a detour into untracked terrain.
The Powder ski from Lenz Sport provides the ultimate feeling of freedom in deep snow, enables more stability in natural terrain and allows higher speeds on the slopes.
The right model for every purpose
Relaxed alpine skiing, bike park or deep snow - passionate winter sports enthusiasts, eager mountain bikers or newcomers: we have the perfect ski bike for every purpose.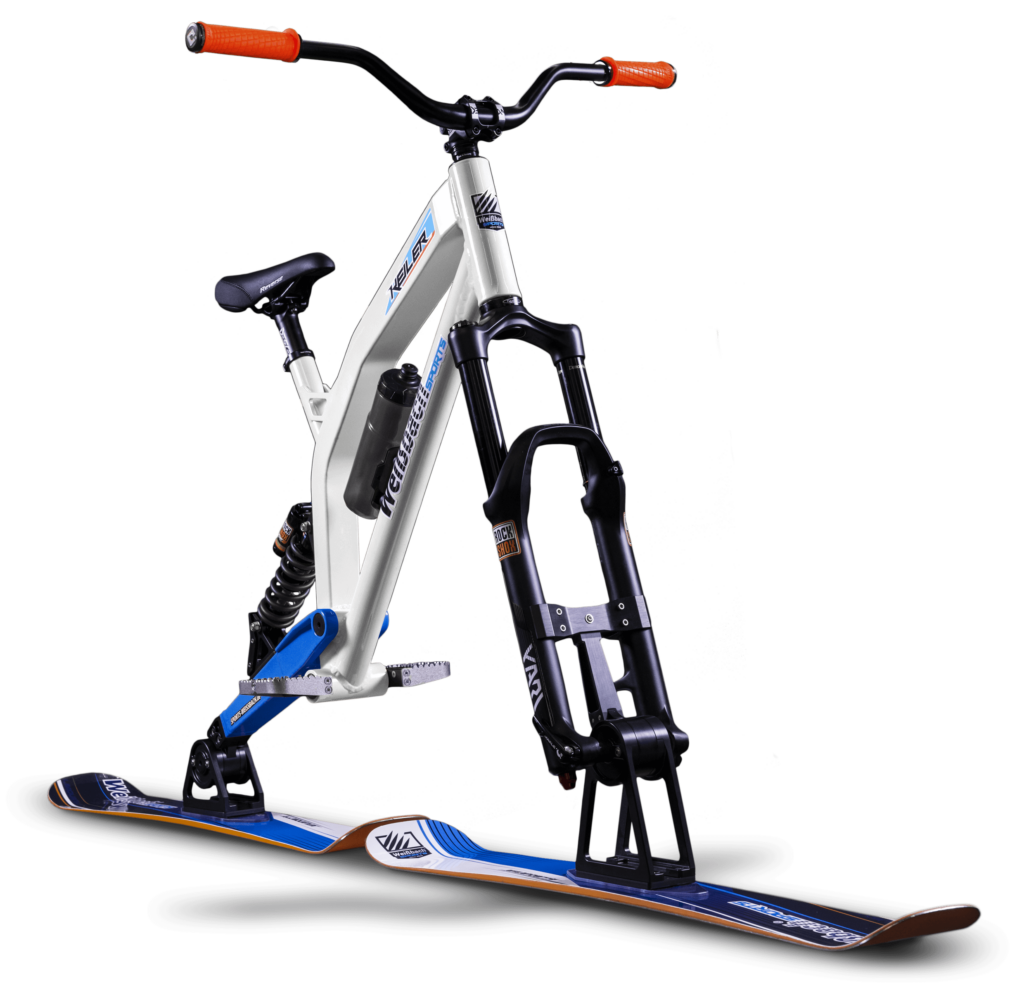 The robust one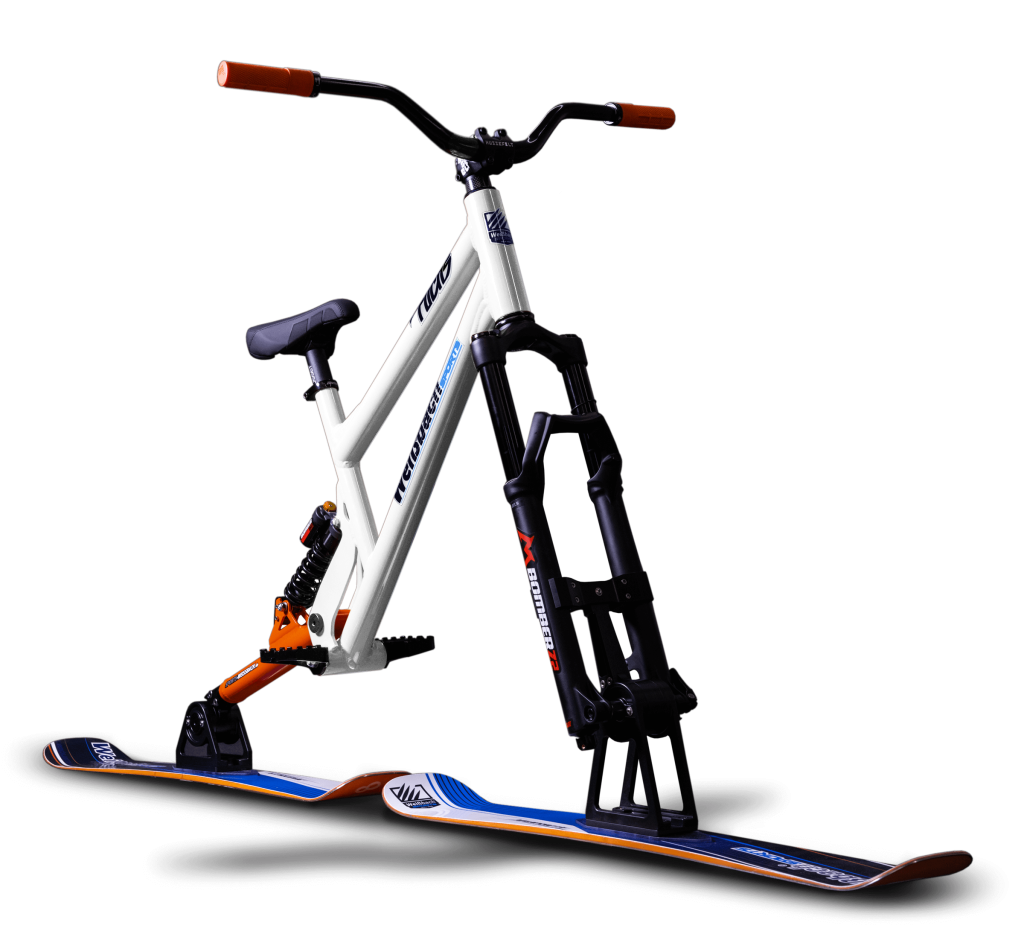 The lightweight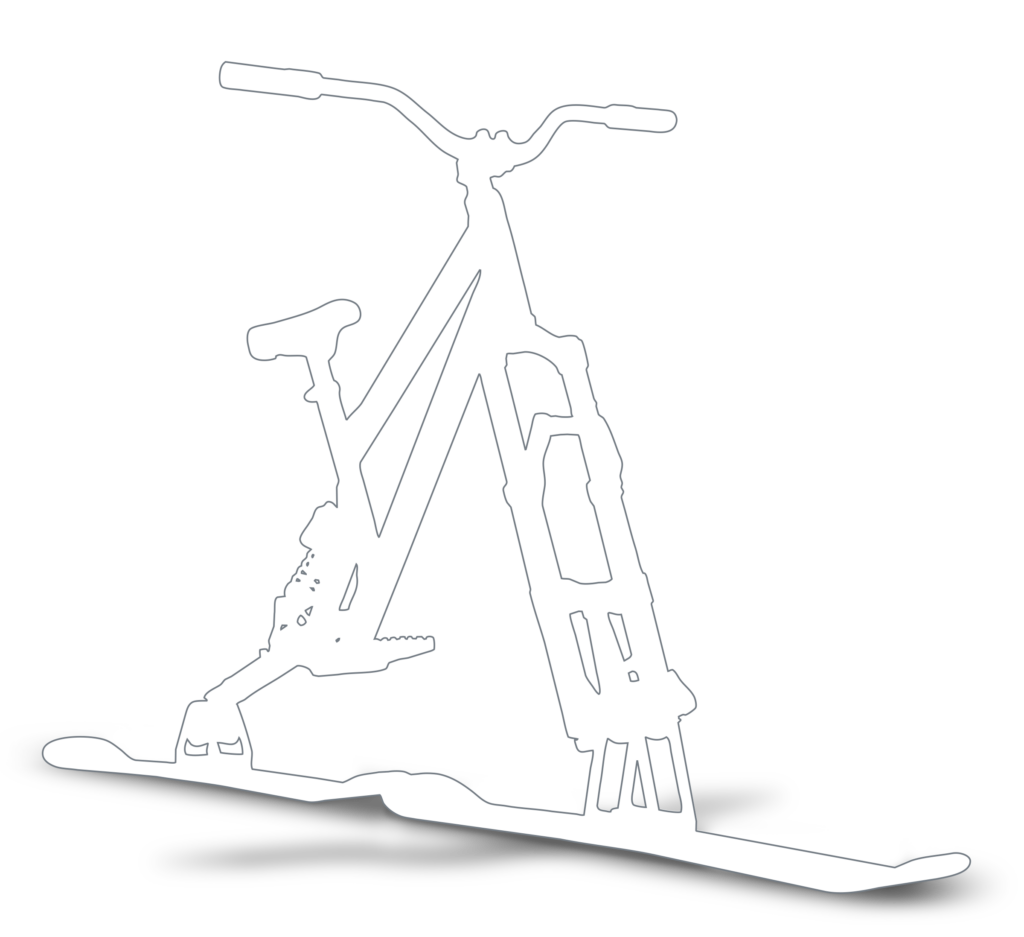 The offspring
The robust one
The lightweight
The offspring